Your latest single has taken months, if not years to produce from lyric concept to recorded master. Your audience will enjoy the opportunity to download the single to their media device. However, to fully market your product you need a music video that truly captures the spirit and emotion of your composition. This is where we can help. Our team of creatives can work with you to design a video that perfectly matches your vision for your music video, and deliver it ready for release. Get in touch today to discuss how we can help to realise the potential of your latest performance masterpiece.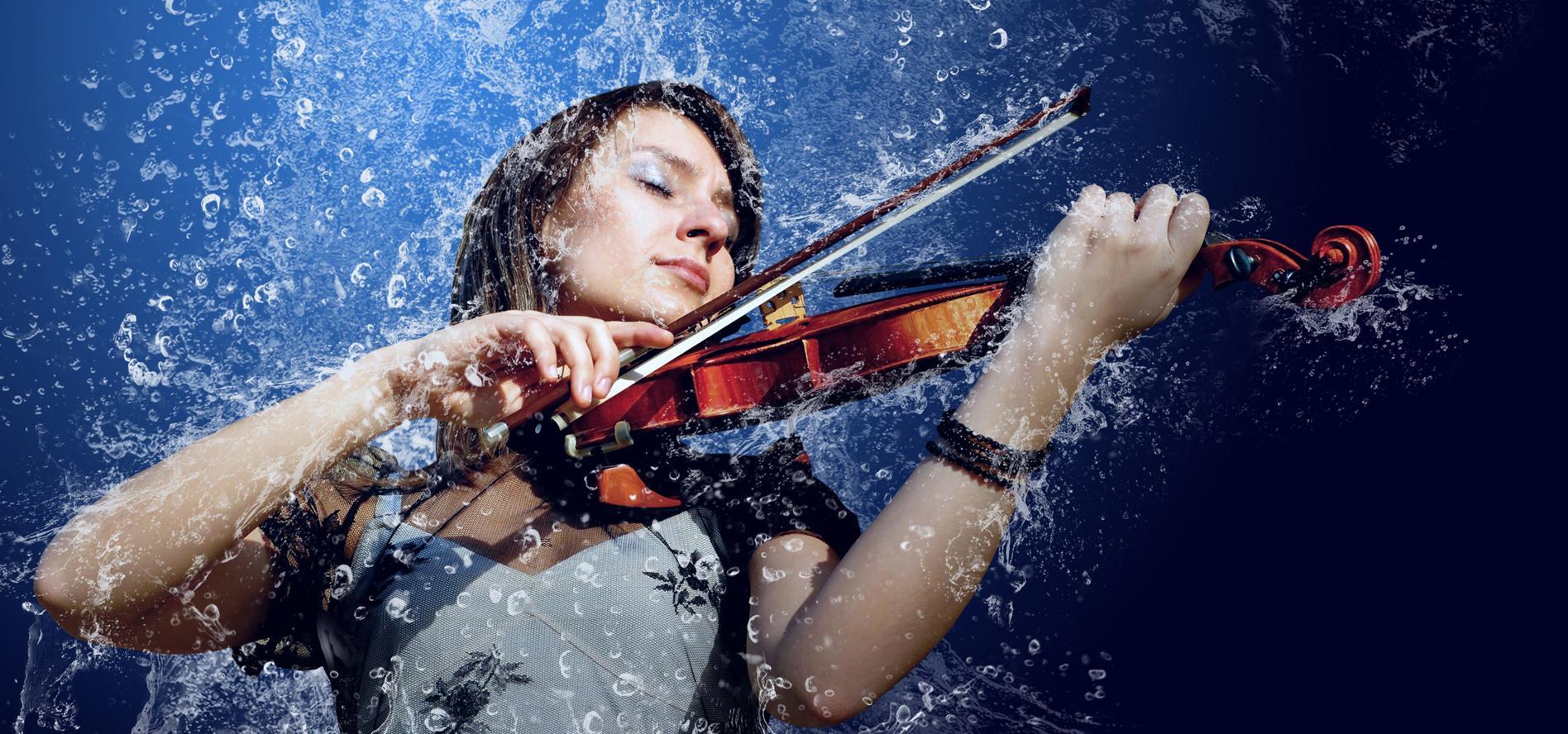 Music TV Ready
Maximise the reach of your product by making your new track appealing to music TV channels with a ready-to-go music video of broadcast quality.
Online Potential
Release your video online to maximise the reach of new audiences. Eye-catching video is proven to increase the visibility of new music releases through general online and social media release.
Professional Look
Get noticed as a professional business that is serious about their music and reap the benefits of maximised exposure through increased bookings with venues.
Increased Exposure
Drive more hits to your own social media pages or your website with rich content that grabs the imagination and also those all-important search results. More hits = more exposure = more potential income.
Music and Corporate Video Production with Amber Crane Media
Why Choose Us?
Creative Contributor
Whatever your needs, we can provide creative contributors, where required, to assist in designing your desired video production solution. From Copywriters to Directors, we can be your creative partners so you don't have to worry about the detail.
Professional Team
Our team are highly professional as well as technically superb. We will engage with your team to establish your needs and will liaise with you along the way while delivering a solution worthy of your music production. We won't rely on you to tell us how to deliver your product, but you can have as much input as you want to.
Passion
We put passion into every project we undertake. Ultimately we are creatives and love the work we do. This will show in the music video we deliver for you. We are confident that you will want to come back to us again and again.
Film Background
We have a background in film, but our roots are in live music performance. This puts us in a perfect position to deliver a music video that's not only appropriate for your music, but if visually beautiful as well.