Content Delivery on Amazon Prime Video
We are an Amazon Prime Video aggregator, with access to directly publish titles to the Amazon Prime Video platform.  We are looking to collaborate with original content creators who are interested in offering their production for viewing on the Amazon Prime Video platform.  We are primarily looking for TV Series and Feature Films to deliver to the platform.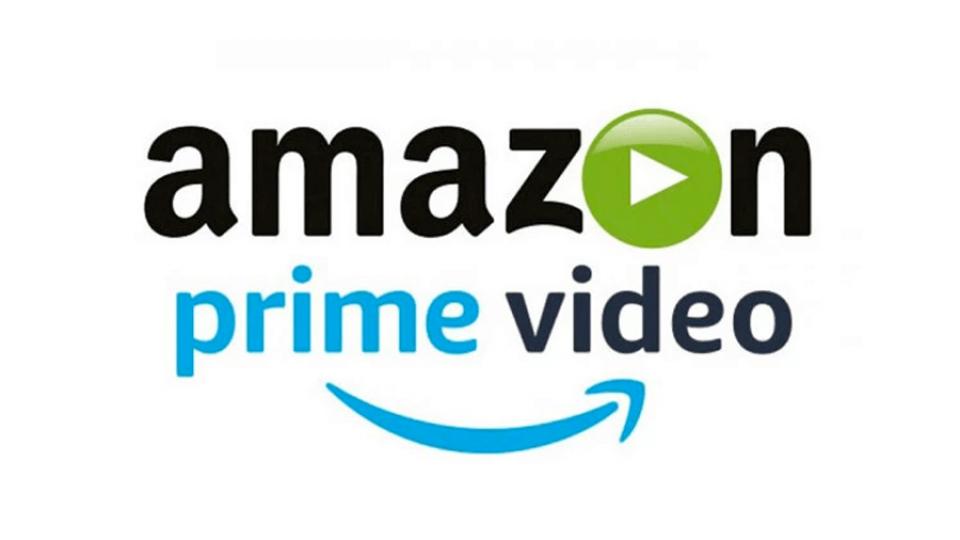 Amazon Prime Video is recognised as one of the world's leading Video On Demand platforms, and is now immediately available for you and your title.  Whether you have a feature film, TV series, short film or documentary, your title can find a home on Amazon Prime Video.
Flexibility
For each title, you can choose to earn royalties based on hours streamed by Prime members, a revenue share for rentals, purchases, monthly subscriptions, or ad impressions—or any combination of these options.
Reach
Make your titles available through Prime Video in the U.S. and other locations—on all supported devices—Fire TV, phones, tablets, game consoles, Smart TVs, and from the Web.
Scaleable
Options and benefits scale up as your title gains popularity.  Leverage advanced monetisation options with rentals, purchases, subscriptions and ad impression revenue.
We will work with your production team to come up with the best monetisation strategy for your production, given the breadth of delivery opportunities on the Amazon platform.  Together, we will agree the best way forward for your show or film.
Free To View
Amazon Prime Video subscribers can play your show with no further price commitment.  Monetisation is based on a per-hour viewed price, set on a sliding scale dependent on the popularity of the show on the platform.

This option is best to get maximum visibility of your work, while still returning revenue.
Buy To Own
With a buy-to-own option, Amazon Prime Video subscribers must pay an additional one-off premium to own your product.  The buyer may then view the product as many times as they wish for no further cost, and may download it to devices. 

This option is great for low-volume but high yield returns.  Well marketed titles can do well with this option.
Rent To View
With rent-to-view, Amazon Prime Video subscribers must pay an additional rental fee to be permitted to view the product an unlimited number of times in a short period of time.  After the period has expired, the viewer must pay again to continue viewing the product.

This option is also low-volume, high yield and works particularly well with titles which have received popularity with a theatrical release.  This can be combined with other options.
We work with a direct profit share arrangement, which means that our success is linked to your success.  There is no up-front charge, or monthly fee.